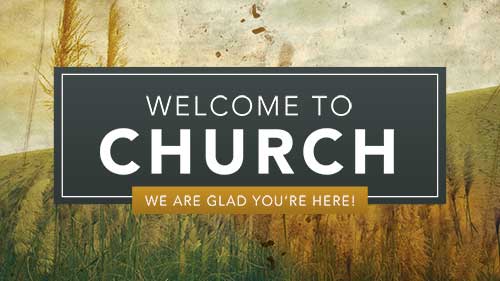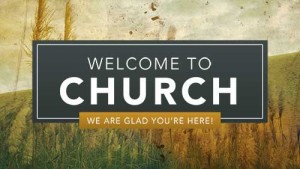 We are glad you have come to visit our website today. We welcome you to Andover Alliance Church.
Our Service
We gather for worship, learning and fellowship every Sunday morning. Sunday School classes (9:00 AM) are available for all ages. Fellowship time with coffee and a selection of snack treats is available before and after Morning Worship, which begins at 10:00 AM. Worship service begins with our Praise Team leading us in song. Pastor Phil presents a Children's Message with one of his (puppet) friends. The children go downstairs for Children's Church while Pastor Phil gives a message from God's Word.
Our Youth Group meets every Sunday afternoon at 4:00 AM in the Fellowship Hall.
Who We Are
Andover Alliance is an integral part of the Northeastern District of The Christian and Missionary Alliance and the denominational framework through which the worldwide work of The Christian and Missionary Alliance is carried out.
What We Believe
We believe that Jesus is the Christ, God incarnate. Because lost people matter to God, He came to earth in human form to sacrifice Himself, once for all, that we might not perish but have eternal life. As we seek to know Jesus personally, being one with Him, He will reveal Himself as our Savior, Sanctifier, Healer, and Coming King. Alliance founder Dr. A. B. Simpson called this theology the Fourfold Gospel, the Christological summary on which the spiritual DNA of The Christian and Missionary Alliance is built.
Jesus' last words before His glorious ascension into Heaven were given as a commission to His disciples.
18 Then Jesus came to them and said, "All authority in heaven and on earth has been given to me. 19 Therefore go and make disciples of all nations, baptizing them in the name of the Father and of the Son and of the Holy Spirit, 20 and teaching them to obey everything I have commanded you. And surely I am with you always, to the very end of the age."

Matthew 28:18-20 - (NIV)
This Great Commission remains a command—a mandate—to every believer in Jesus Christ. His Great Commission is the Call of The Christian and Missionary Alliance.
Because people matter to God, our passion at Andover Alliance is to share the message of Jesus Christ with those in our community. Our church is Christ Centered and Family Oriented.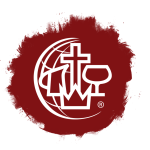 A great source of information about our core values, fourfold gospel (Jesus, our savior, sanctifier, healer, and coming King), and the work of the C&MA around the world is found at the C & M A website. Click on the LOGO at the left to take you to cmalliance.org